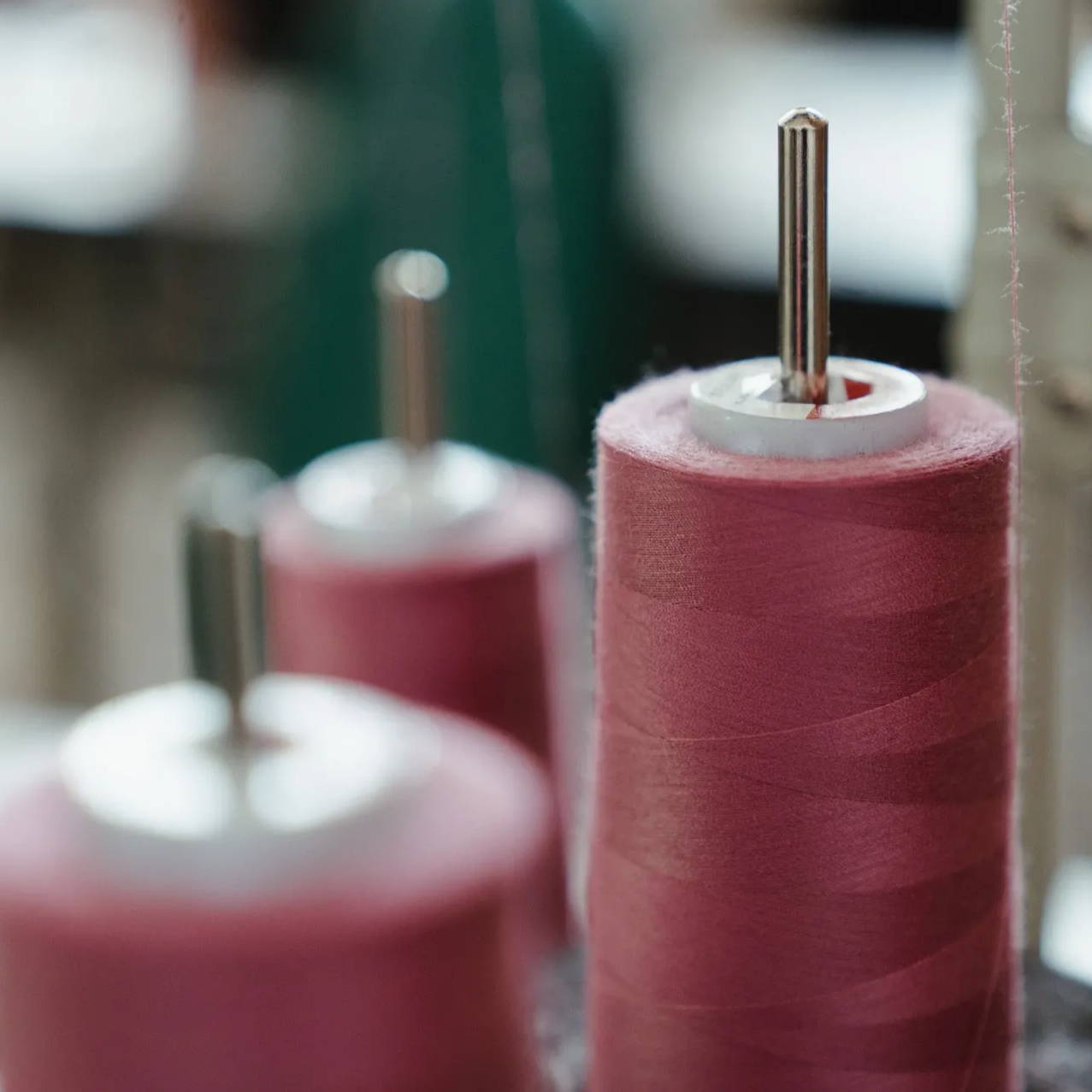 Supply Chain Transparency
Our view of sustainability is not limited simply to the physical materials used to make products. Rather, a sustainable approach to business needs to include the impact of the production process - both the human and environmental toll.
We think simple is best, so we have three overarching principles to guide us:
Keep the supply chain short. This allows us to better know where our materials come from;

Use our influence to support women- and minority-owned suppliers;

Work with people who share our values.
We believe that surrounding ourselves with a diverse range of people is not only enriching for the soul, but is simply good business.
Supply chains offer a unique opportunity and means for companies to empower traditionally disadvantaged groups such as women and minority groups who have so much to offer. Even as a small brand, we believe that how and with whom we spend our money has a meaningful impact.
We define a "diverse supplier" as a company / traders owned and managed at least 51% by a non-white minority, a disabled person or a woman.
We are extremely cognisant of systemic prejudices (race, gender, sexual orientation, ethnic minority) and are committed to inclusive sourcing
In January 2021, LUXTRA started tracking the diversity of ownership amongst our top 20 suppliers. The results and our goals over the coming years are outlined below.
In 2020, 27.4% of LUXTRA's spending amongst its top 20 suppliers was allocated to businesses owned by women or minority groups. Our goal is to increase this figure yearly, our targets being:
2021: 30%
2022: 33%
2023: 37%
2030: 55%
In order to achieve these targets, we have introduced a supplier screening survey to select vendors and increase the number of minority- and women-owned partners.
We will publish our progress on a yearly basis.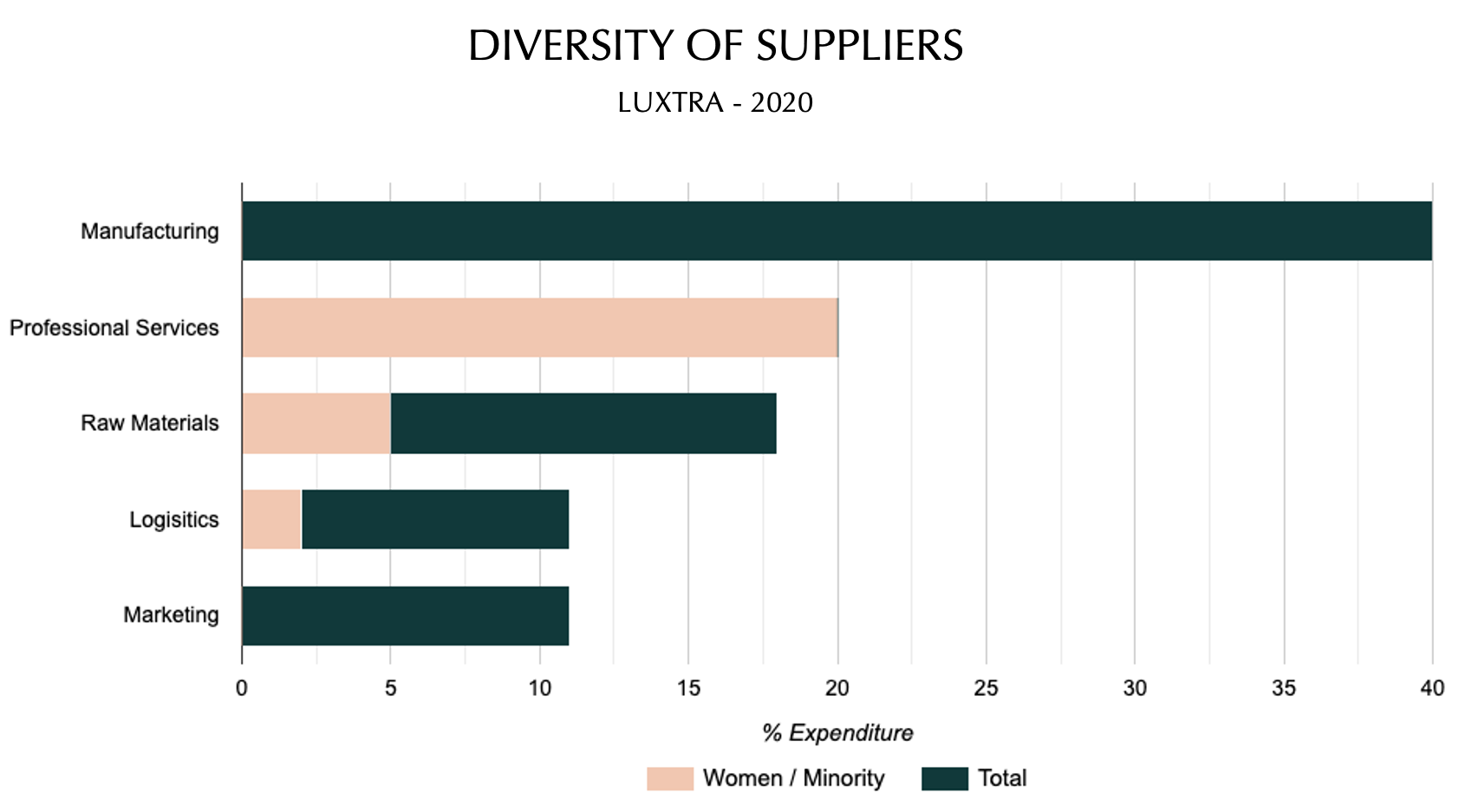 Our products are made in Florence by, Cristian SRL (website in Italian only). Cristian is a family business founded in 1970, by the Cesari and Masi families. To this day the company is run by Paolo Cesari along with sister and brother team, Natascia and Matteo Masi.
LUXTRA has worked with Cristian - an industry leader in manufacturing handbags and small fashion accessories such as wallets - since 2017, when we first began to develop our products. We found Cristian to be very receptive of the "new fangled" materials (such as Piñatex and AppleSkin) that we brought to them, which at the time were not well known - let alone respected! - in the manufacturing industry.
We continue to be impressed by Cristian's impeccable quality, environmental sensitivity, willingness to work with innovative new eco-friendly (if sometimes difficult!) materials and their overall anti-waste ethos.
Like Mattia's Creative Workshop, Cristian is also located in close proximity to key LUXTRA suppliers, such as Mabel SRL who produce our AppleSkin material, which again helps to minimise our company's carbon footprint.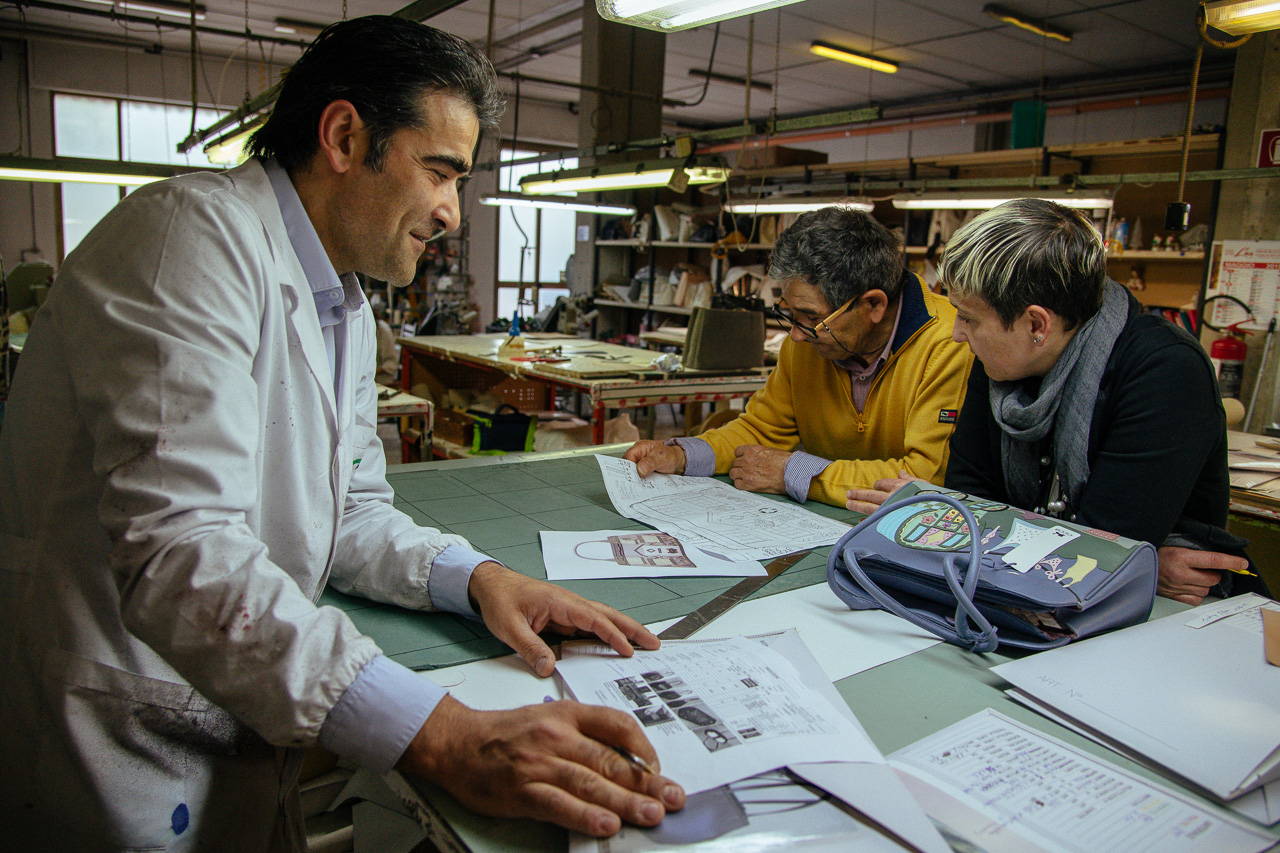 Brother and sister team, Matteo Masi (left) and Natasica Masi (right) along with Paolo Cesari (centre)