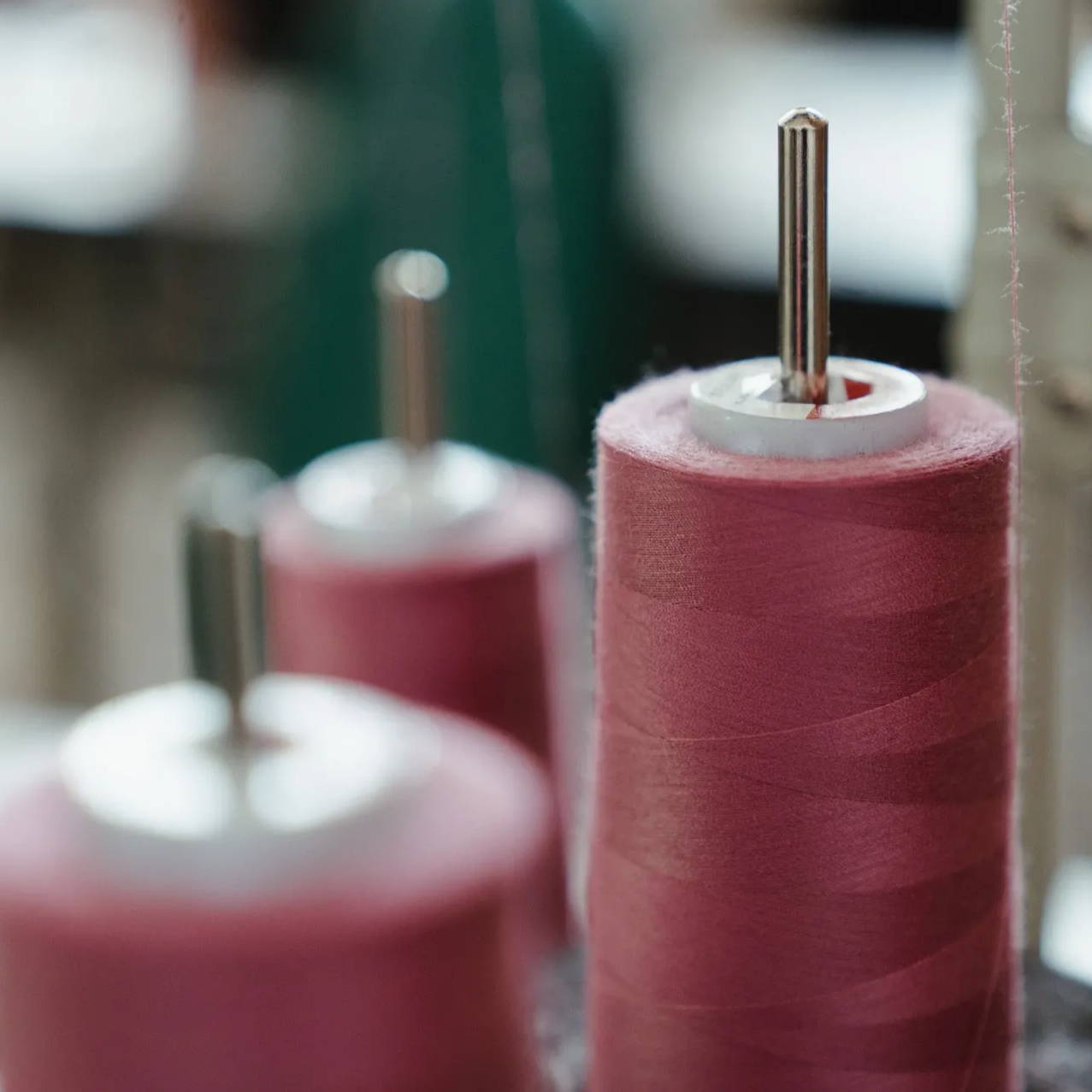 Supply Chain Transparency
Our view of sustainability is not limited simply to the physical materials used to make products. Rather, a sustainable approach to business needs to include the impact of the production process - both the human and environmental toll.
We think simple is best, so we have two overarching principles to guide us:
Keep the supply chain short. This allows us to better know where our materials come from;

Work with people who share the same values.
All of our accessories are made in
Florence, Italy, where
we work with Creative Workshop - a small development and production house owned and run by Mattia Porciatti.
We work with Mattia because his overarching philosophy chimes with our own on many levels. Mattia and his network of artisans are excellent craftspeople and of course, being Italian, they appreciate beautiful products. Mattia is also enthusiastic about LUXTRA's environmental approach and is always keen to experiment with the latest crazy-plant-based material that LUXTRA's founder, Jessica, gets her hands on. Despite learning his craft alongside his grandmother making traditional leather goods, Mattia is directing his own business towards working with more and more vegan materials.
Finally, Creative Workshop is located in super-close proximity to other key suppliers, such as Mabel SRL who produce our AppleSkin material, all of which helps to minimise our carbon footprint.
Mattia Porciatti
Our face masks are made with organic cotton purchased from the wonderful Organic Textile Company. The company was started in 2005 by husband and wife team Phil and Ann after they became aware of the nefarious nature of the traditional cotton industry. They write:
"Around 15 years ago we became aware of the damage we do to people in third world countries who grow cotton and have to rely on pesticides. Thousands die each year. They live miserable lives, tied to poverty, bound to a system that supports agro chemical suppliers."
Their mission is one we wholeheartedly support, as is their way of doing business... in their own words: "work hard and have a lot of fun." We always get a kick out of their tongue in cheek emails, listing the names of the staff who perform the different duties, all in a very humorous way. The company is now run by their daughter, Nancy.
In terms of sewing the masks, a lovely lady Bozena Bednarczyk, a seamstress in Ealing Broadway, West London, sews them for us.
Finally, our masks are hand embroidered by both Jessica, our founder, and Lydia, a grandmother based in Tulse Hill, south London.