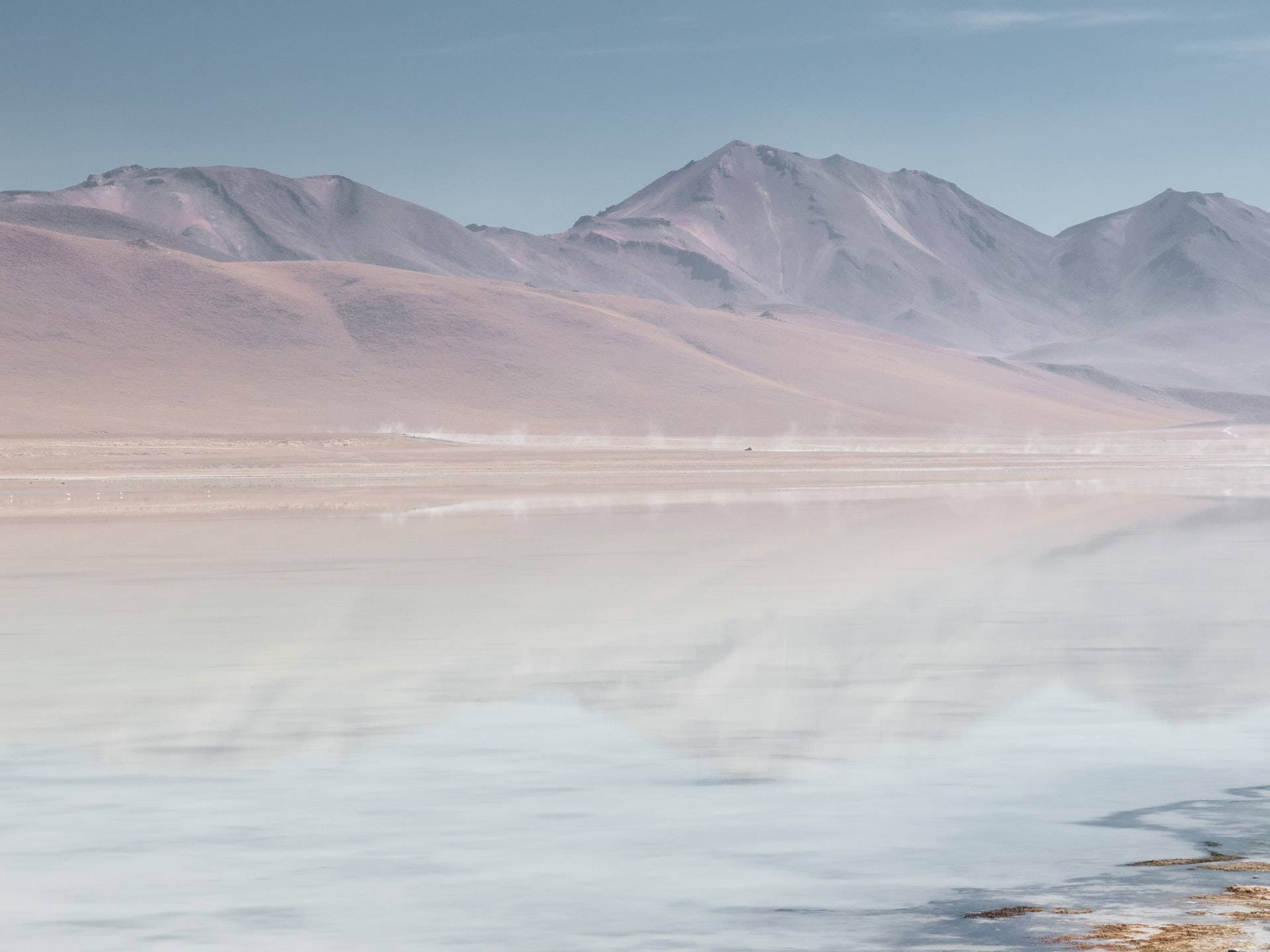 Every morning we wake up and get to work with one goal in mind: to lead and inspire positive change in the fashion industry. In our eyes, "positive change" means
using cruelty-free materials, methods of production and distribution to create stylish and long-lasting products. It means that we take responsibility for our impact on the well-being of people, animals and the planet.
Making sustainable choices "when possible" is not enough. We integrate a philosophy of sustainability in to every aspect of our business. Indeed, it's the foundation for every decision we make.
Our sustainability policies revolve around the following key areas:
ORGANIC, RECYCLED OR BIO-BASED MATERIALS

SUPPLY CHAIN TRANSPARENCY

FAIR WORKING CONDITIONS

LONG-LASTING PRODUCTS
Certified B Corporations ("B Corps") are businesses that meet the highest standards of verified social and environmental performance, public transparency, and legal accountability to balance profit and purpose.
LUXTRA proudly certified as a B Corp in April 2020. It was an important milestone for our brand because it is a tangible symbol of our commitment to using business as a force for good.
As a B Corporation, LUXTRA is legally bound to balance profit with a duty of care towards both people and the planet. The rigorous certification process keeps us accountable and moving towards building an inclusive and sustainable economy that works for everyone.
Annual Impact Report
In the two years between certification, all B Corps must write an annual impact report on their progress to create positive impact.
We have now published our first Annual Impact Report (April 2021- April 2022). Click here to view it.

We're really happy that our status as a cruelty-free brand has been confirmed by PETA: the gold standard in all things vegan.
Being cruelty free is so important to us as a brand, and our "vegan-approved" status makes for a quick and easy signal to our friends and customers that LUXTRA is a brand with values they can trust.
2020 & 2021
Drapers Sustainable Fashion Awards
"One to Watch"
The "Ones to Watch" award recognises new and emerging fashion companies that are built on sustainable values, as well as demonstrating signs of commercial viability.
2019
"Accessories Brand Of The Year" Runner Up.
The Sustainable Lifestyle Awards (SLAs) verify and celebrate brands that hold style and substance in equal measure. The award aims to spotlight conscientious creators dedicated to making beautiful lifestyle products with positive social and environmental impacts.