LUXTRA is both a B Corporation and a member of 1% For The Planet - an environmental foundation created by Patagonia founder Yvon Chouinard.
Since 2018, as part of our membership of both organisations we have donated 2% of our total sales to environmental and social causes.
That commitment stands, whether we make a profit or not.
London Waterkeeper is a movement to "protect London's rivers, defend them from pollution and give us a strong voice for clean water."
In 2018 we donated 2.3% and in 2019 2.4% of our annual revenue to London Waterkeeper, a charity that is fighting water pollution with the aim to make the British capital's rivers truly swimmable.
Click here to read more and to see the documentation of our donations.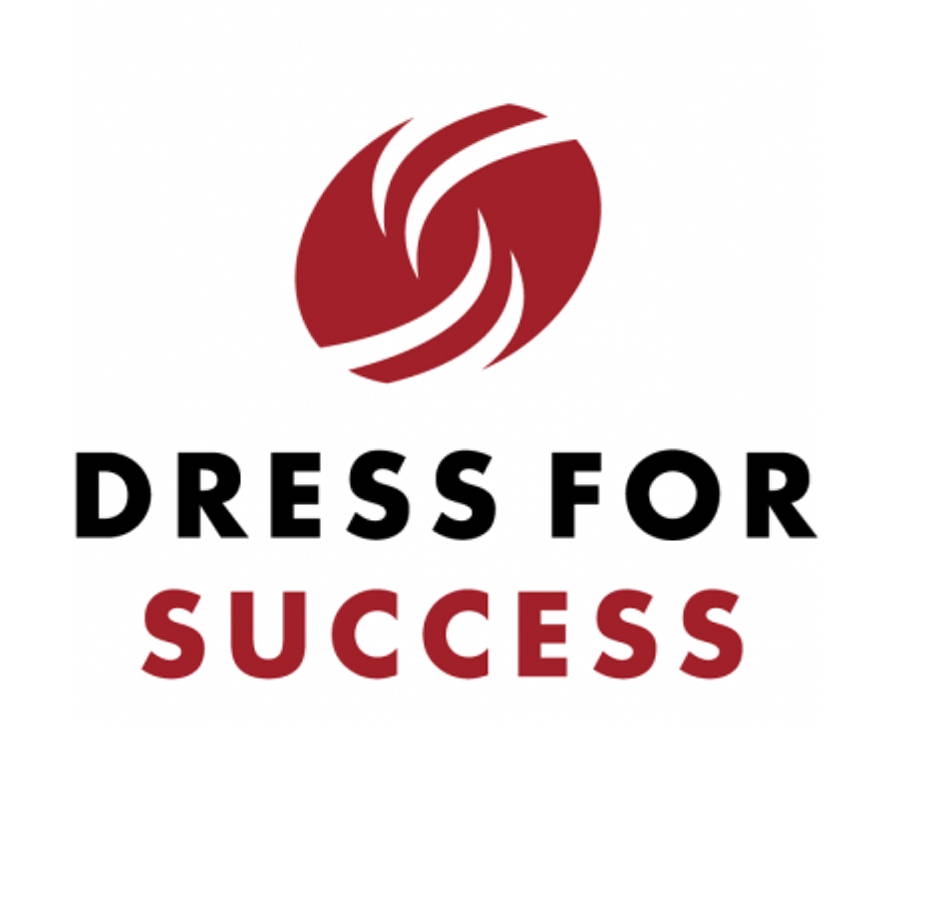 We also work with Dress For Success Greater London (DFS). Their fantastic team helps vulnerable women find and maintain work.
DFS provide free professional clothing, interview coaching and ongoing support once women re-join the workplace. LUXTRA donates handbags and work bags to DFS clients as an important and feel-good part of their new work attire.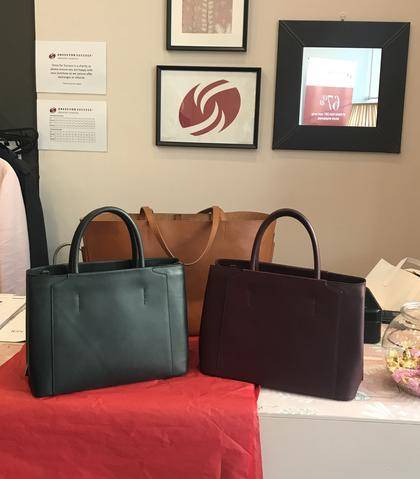 LUXTRA pieces donated to Dress For Success