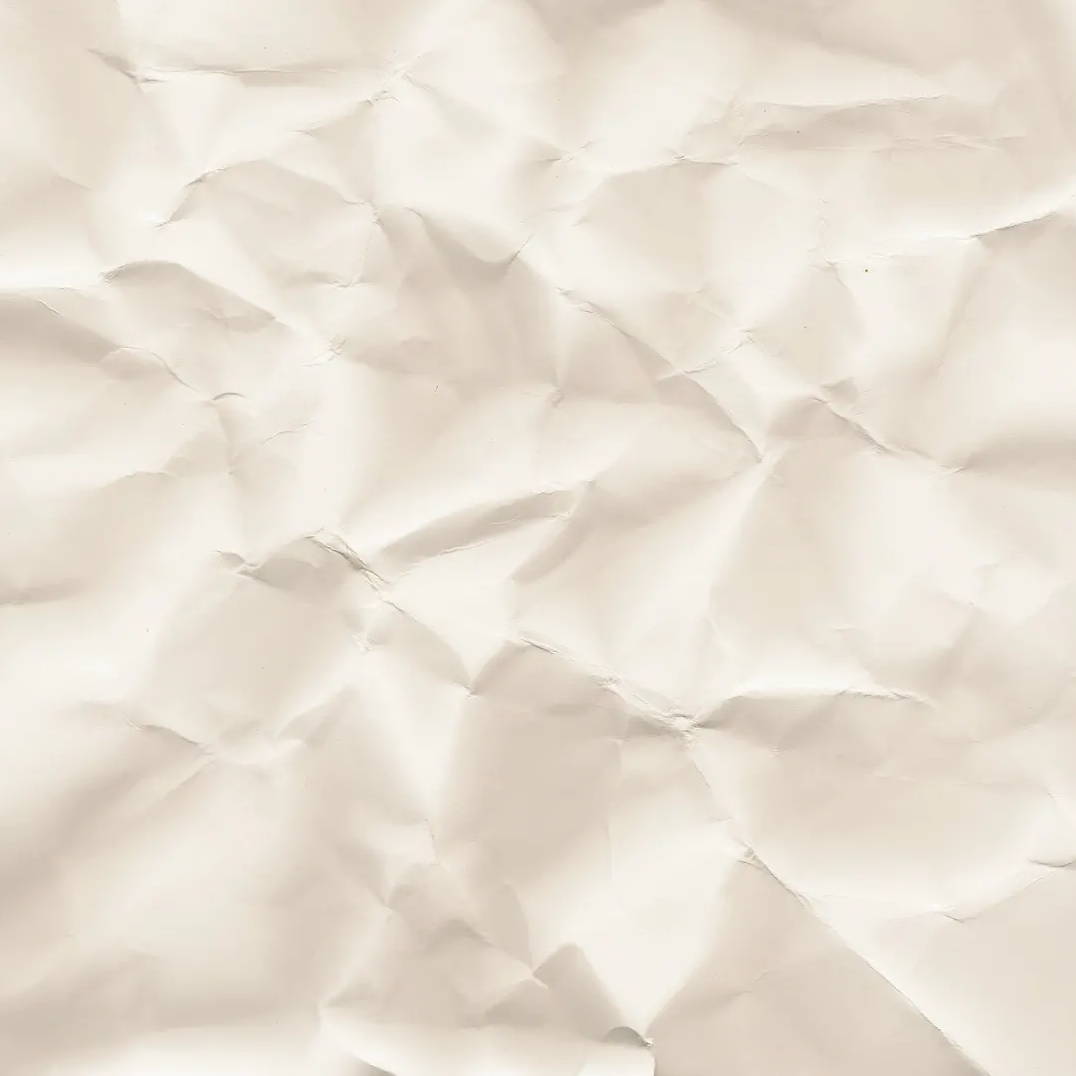 We enjoy beautiful packaging as much as the next person. It's the cherry on top when you're eagerly awaiting the arrival of a new purchase. What we don't love, however, is the waste... the excess.
At LUXTRA we therefore strive for a beautiful balance: care, attention and a touch of luxury, whilst at the same time being responsible regarding the environmental footprint of these pleasures.
We have a no-plastic policy when packing and shipping our orders. Everything that you receive from LUXTRA is either reusable or recyclable.
The tissue paper, cards and envelopes we use are all made from recycled and recyclable paper. We are delighted to have eliminated the plastic normally used when shipping products from Italy to the UK. Even our packing tape is recycled and recyclable!
To prolong its life, each LUXTRA handbag and backpack comes with a GOTS certified organic cotton dust bag. Our next dust bags will be made either from hemp - a much more eco-friendly fibre - or from upcycled "deadstock" material.