LUXTRA is proud to work with both Dress For Success and 1% For The Planet, as part of our in-house charity initiative. We give back to our community through partnering with charitable programs which champion causes close to our heart. We are constantly on the lookout for ways in which we can not only improve our environmental impact, but our social impact as well.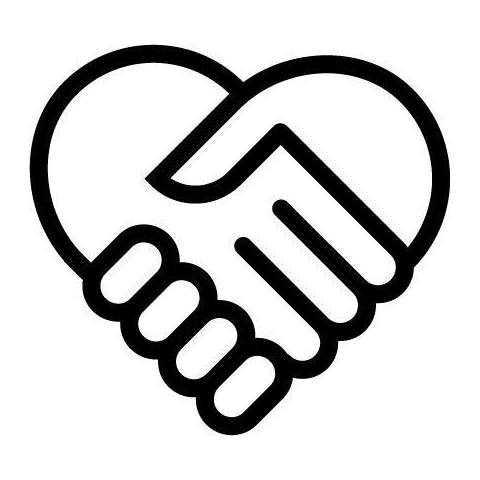 Dress for Success is an international not-for-profit organisation started in New York in 1997, it now has locations in 150 cities in 30 countries and has helped more than one million women find work and become self sufficient. The charity helps to empower women to achieve economic independence by providing a network of support, professional attire and the development tools needed to help thrive in both work and in life.
We work closely with the charities London branch and regularly donate handbags, to help give women that extra boost come interview time.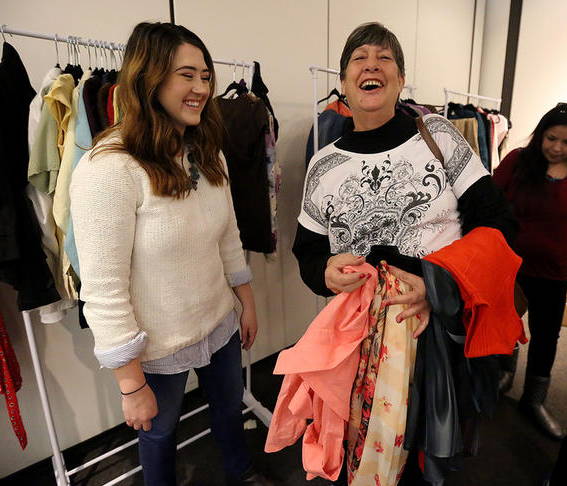 LUXTRA is a proud member of 1% For The Planet, an environmental foundation created by Patagonia founder Yvon Chouinard. It is a global network of businesses and individuals working together to help the planet. As a member, we happily pledge to donate 1% of our total sales to an environmental cause. That commitment stands, whether we make a profit or not.