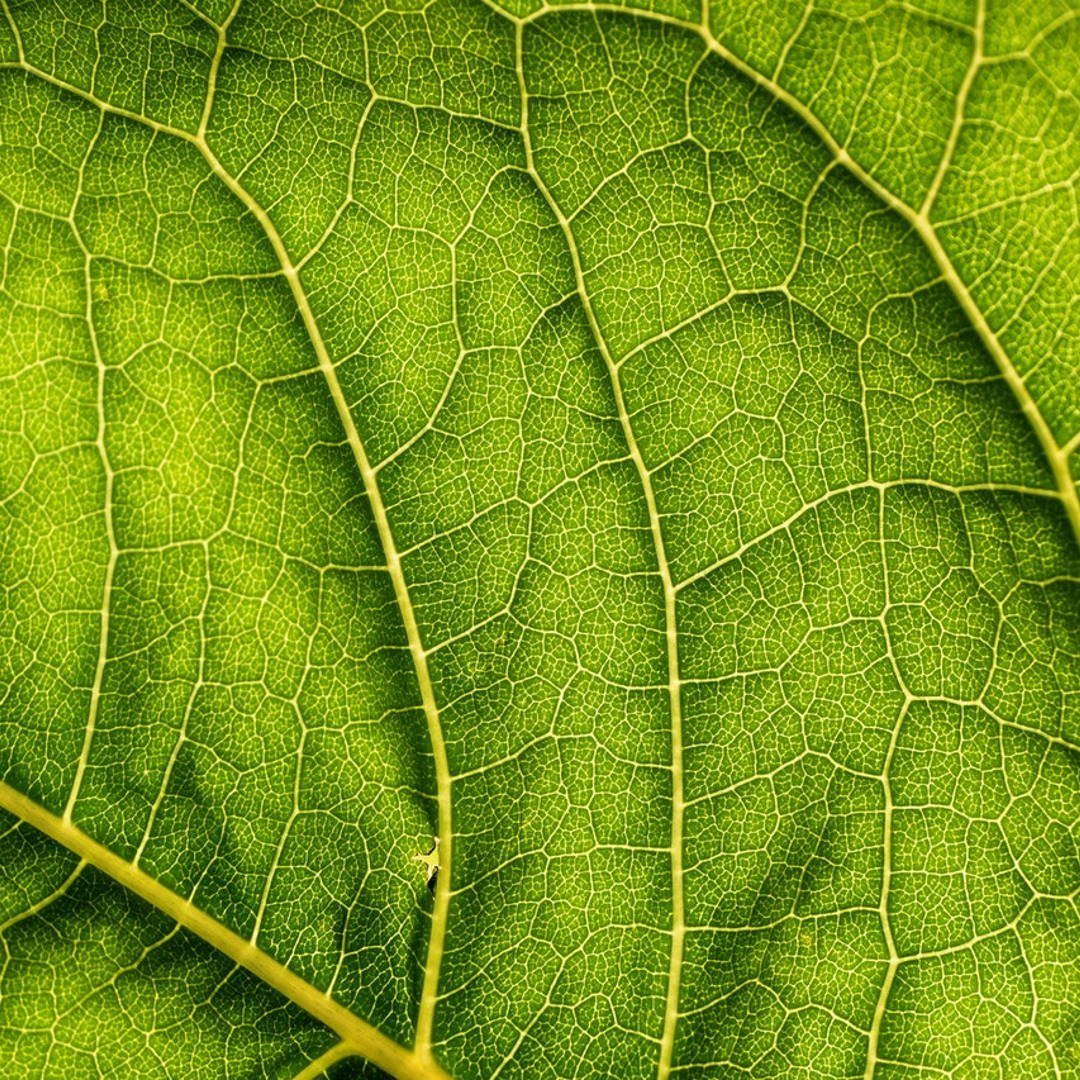 Our design philosophy is really quite simple: we create high quality, timeless classics that we want to wear ourselves.
From a design perspective, we make sure each and every one of our pieces tick the following boxes:
  LONGEVITY:

The item will not go out of fashion (that's the plan at least!).

  WEARABILITY:

We want to use each piece ourselves.

  QUALITY:

Great design has to be matched by robust Italian quality.

  PRICE:

To offer an outstanding price-quality ratio.

  KISS:

Keep It Super Simple.
Fast-fashion is anathema to our way of doing things. Nor do we subscribe to the Spring/Summer, Pre-Fall, Fall/Winter, Cruise-Collection [and repeat] fashion cycle of top tier luxury brands that broadly set the pace for the industry.
We eschew the vicious cycles of overproduction that are inevitably followed by discounting and clearance sales. We see through the inflated prices charged by retailers who are stuck in precisely this cycle. Did you know a retail store's mark up is about 3 x times what they paid the brand? An illustrative diagram below...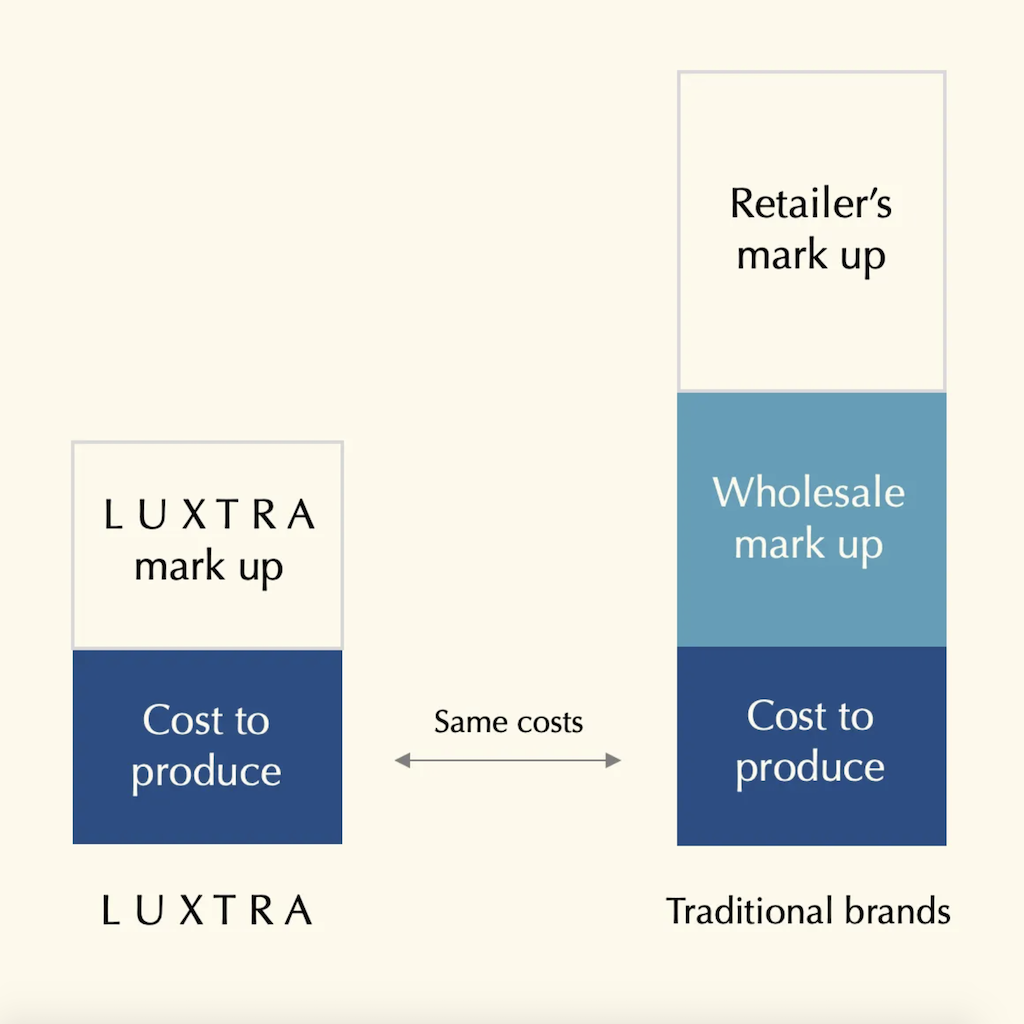 Instead, we like to keep things simple and lean. We want to be in direct contact with you, our customer, so we can offer the LUXTRA touch - rather than having several layers of people between us.
We don't expect to grow as fast as the rest of the industry or offer as many products, however we believe that caring and treasuring the world around us is more important than either of these. We hope you will agree!