The Bathroom is definitely a place we tend to hoard. The volumes of plastic packaging, strange sounding chemicals and half used tubes and bottles - which we never seem to get to the bottom of. With Spring finally in the air we took it upon ourselves - inspired by Marie Kondo of course, to have a much overdue clear-out. Here's some of the planet-friendly brands which made the cut.
By Sarah cuts out the confusion of skincare. The brand prides itself on detailing a full ingredient list on the front label of their natural and organic beauty line, so you know exactly what you're putting on your skin. Sarah created her own plant-based blends to soothe her sister, Lauren's skin when she was recovering from leukaemia. By Sarah's aim is to provide full upfront transparency for their products, allowing their customers to live an empowered conscious life.
-
Our favourite is any of the Green Clay products.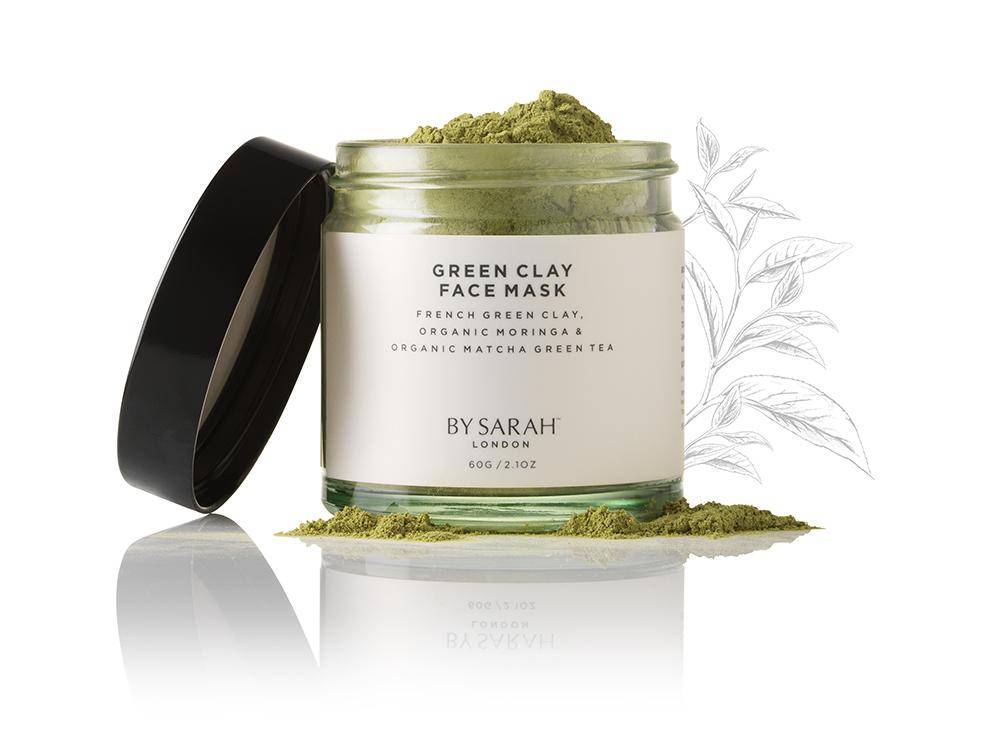 This recently launched perfume line is based out of London, but their philanthropic efforts are focused in Morocco—not only sourcing their ingredients from the country, but actively working closely with the women who work there. Sana Jardin has built a more sustainable economic system, by providing a closed loop that enables the women to upcycle floral waste into their own line of products, including orange blossom water and scented candles . All of Sana Jardin's fragrances are also free from 'the nasty three' - phthalates, parabens and formaldehydes.
-
Our go to scent is Berber Blonde, not only our favourite fragrance name but also a truly magical scent.  
Founded in Denmark, this Scandi cool skincare brand combines only ingredients of natural origin - such as avocado oil and liquorice root extract. They then add similarly naturally occurring 'actives' such as vitamins and amino acids - to create a perfectly balanced line of eco-friendly lotions and potions which really hit the mark.
-
Our go to product has to be the Supreme C Serum Treatment.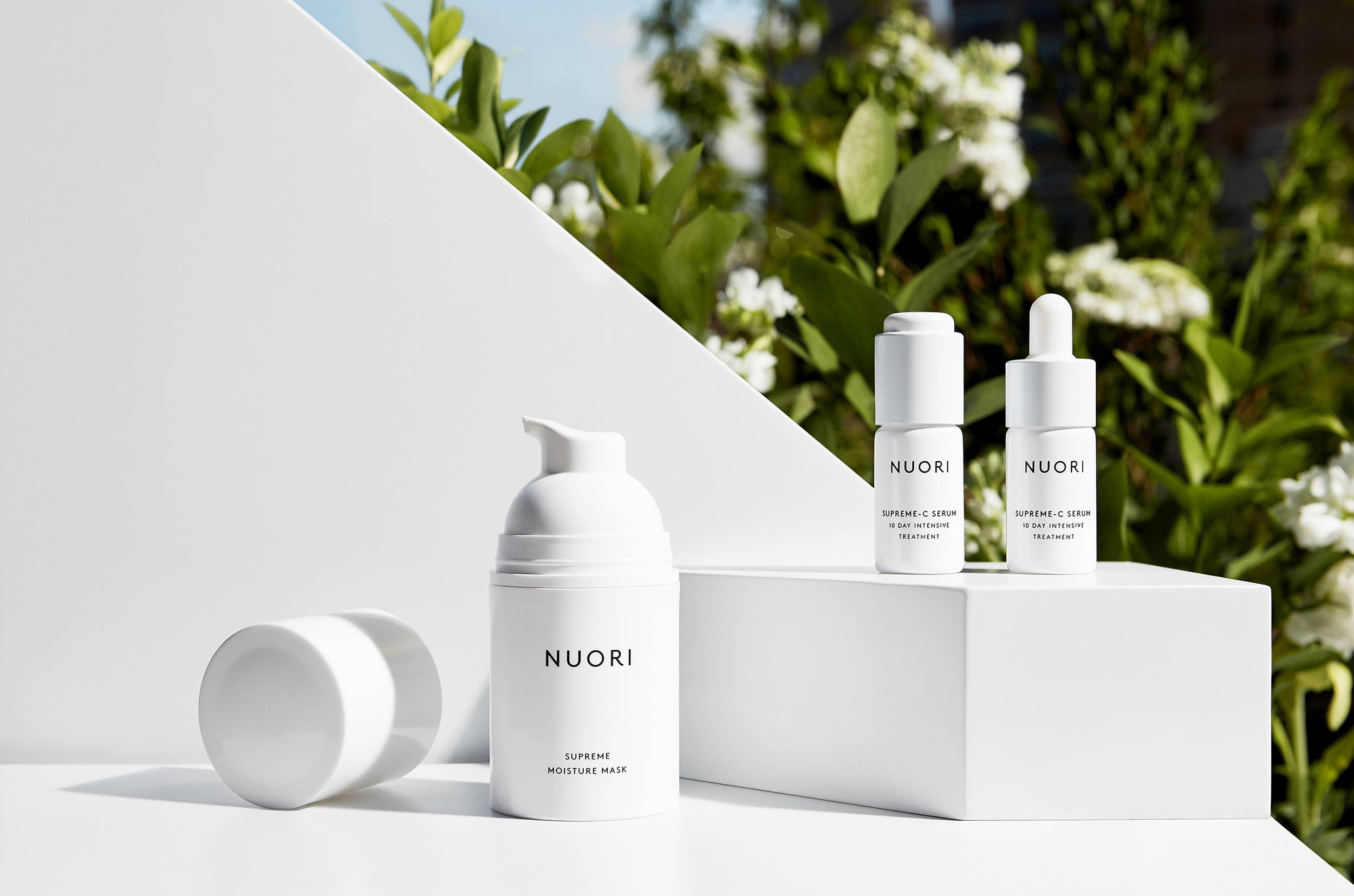 This new maison maquillage based in Paris is as focused on the art of makeup as it is on the art of not using microplastic anywhere in their formula or packaging. A lipstick set composed of two parts: a plastic-free case made from leather by French artisans, and an eco-refill which is available in a variety of beautiful hues.
-
Our go to shade is Evangelie, a real show stopper of a red lipstick